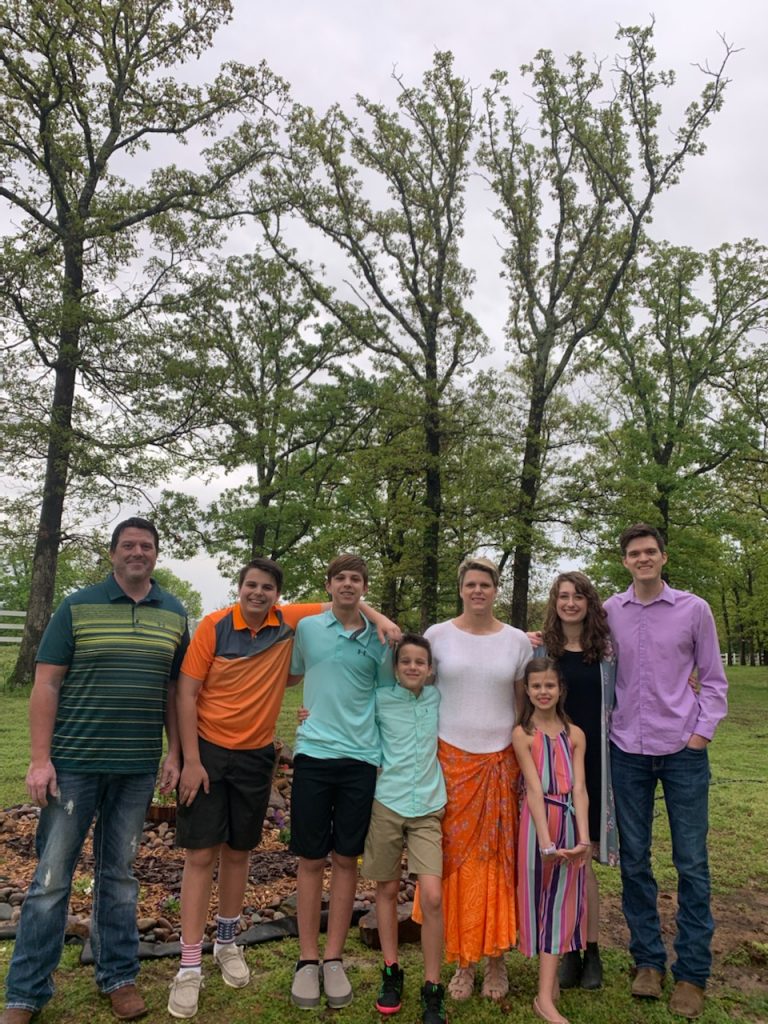 Dr. Tony Hill is a rural Oklahoma native.  He graduated from Oklahoma State University then went on to earn his DO from OSU College of Osteopathic Medicine in Tulsa, OK. He then completed an Emergency Medicine Residency at Tulsa Regional Medical Center and practiced Emergency Medicine for almost 10 years. During this time, Dr. Hill became involved in the practice of Urgent Care Medicine, in addition to his ER practice. In 2010, Dr. Hill transitioned his practice to full-time Urgent Care and has never looked back.
While working in urgent care Dr Hill developed a special interest in Worker's Compensation and Employer Services, and was the Director of Occupational Medicine for MedNOW Urgent Care for 15 years. He is now performing the same role for the Xpress Wellness and Integrity Urgent Care system. He enjoys training providers in the intricacies of treating work-related injuries, with a focus on getting the injured worker back to pre-injury functioning as quickly as possible. Dr. Hill enjoys engaging with Work Comp insurance adjusters and company representatives when they have questions on patient care.
Dr. Hill lives in Northeastern Oklahoma with his wife and 6 children and enjoys watching all of his kids play their multiple sports.