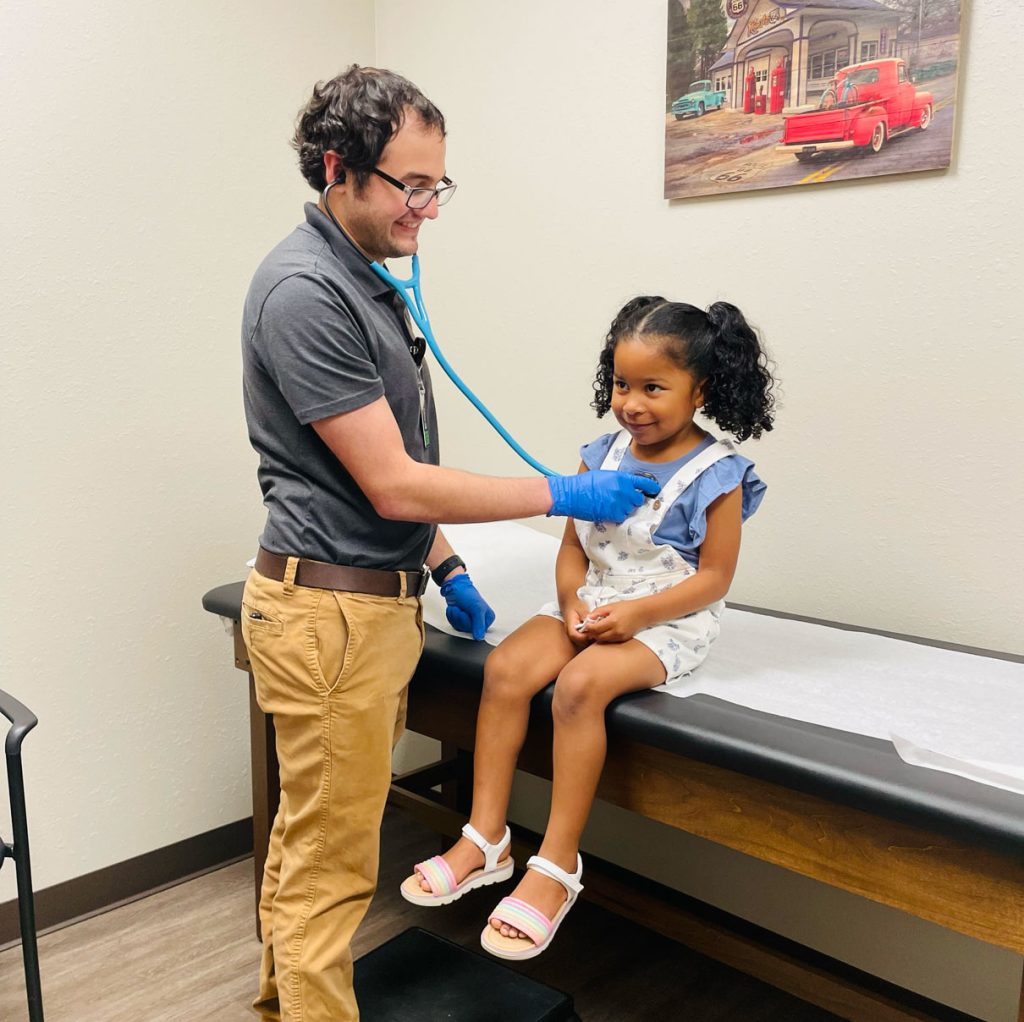 Xpress Wellness is more than just an urgent care
Beyond Urgent Care: building bridges to whole person health with behavioral, primary, and virtual services.
Xpress Wellness Urgent Care Offers Services For:
How can we help you today?
For a fraction of the cost of a trip to the ER, visit us for urgent matters such as sprains, broken bones, and more. Our facilities include an on-site x-ray, procedure room, lab services, diagnostic testing, and EKG.
Have you recently gone through a life event that has left you struggling or maybe you fight depression or anxiety? Do you struggle to sleep or have you recently gone through a divorce or bad break up? Find help through our virtual counseling services and medication assisted therapy.
Injuries and illnesses at work happen. Luckily, you can visit us for help with the worker's compensation process. Occupational medicine includes treatment of work-related injuries and illnesses, drug and alcohol testing, and regulatory evaluations.
You may worry about taking time off of work or school to get tested for HIV or an STD, and you may even feel embarrassed. Your life doesn't stop just because you have a personal problem. But if you don't take care of your health needs, you can't live your life to the fullest.
Are you looking for a primary care doctor but don't have time to go to the doctor? Find personalized care with virtual convenience to address your health and wellness needs through our virtual primary care program.
Finding consistent, high-quality medical care can be challenging. Each community and care facility has unique needs. You can now partner with Xpress Wellness to provide on-site primary care and behavioral health services for your patients in skilled nursing and long-term facilities.