Urgent Care from the Comfort of Your Home
Schedule your virtual visit now.
Virtual Urgent Care conditions we treat
Xpress Wellness Urgent Care does not refill or prescribe controlled substances via telemedicine. Please discuss options with your provider. If you are experiencing a medical emergency, please dial 9-1-1.
Virtual Urgent Care services are available:
Monday – Friday | 8am – 8pm
Have Questions? Contact Us!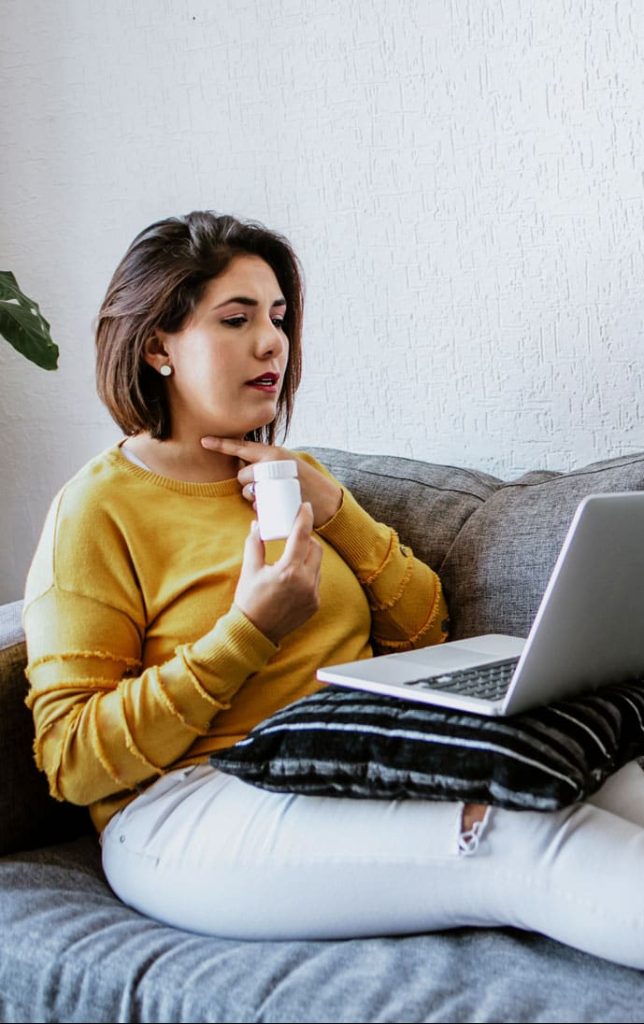 The easy & secure way to get urgent care online at your convenience.
Schedule Your Virtual Visit
You will need a device with a camera and microphone such as a smart device or computer. Virtual urgent care visits are for patients 8 and older.
Receive appointment confirmation
After registering for your visit, you will receive a text with a secure link to access your visit.
Connect with your Provider
When it's your appointment time:

It's that easy to get the care you need. We're here when you need us now more than ever. Let our family take care of your family.
Virtual Urgent Care visits offer real-time exams from anywhere.
Virtual Urgent Care visits are a convenient online telehealth service that allows patients to access urgent medical care through a video call with an Xpress Wellness Urgent Care provider. Xpress Wellness Urgent Care uses telemedicine to diagnose and treat a wide range of medical conditions, from allergies and rashes to sprains and bug bites, UTIs, coughs, colds, flu and much more. You don't need to leave your house or office to get urgent care online at your convenience.
Enjoy the same high-quality care as you would in person.
The Xpress Wellness provider you meet in a Virtual Urgent Care Visit has the same qualifications and training as those you see in person at one of our clinics. 
Meet Our Virtual Urgent Care Providers