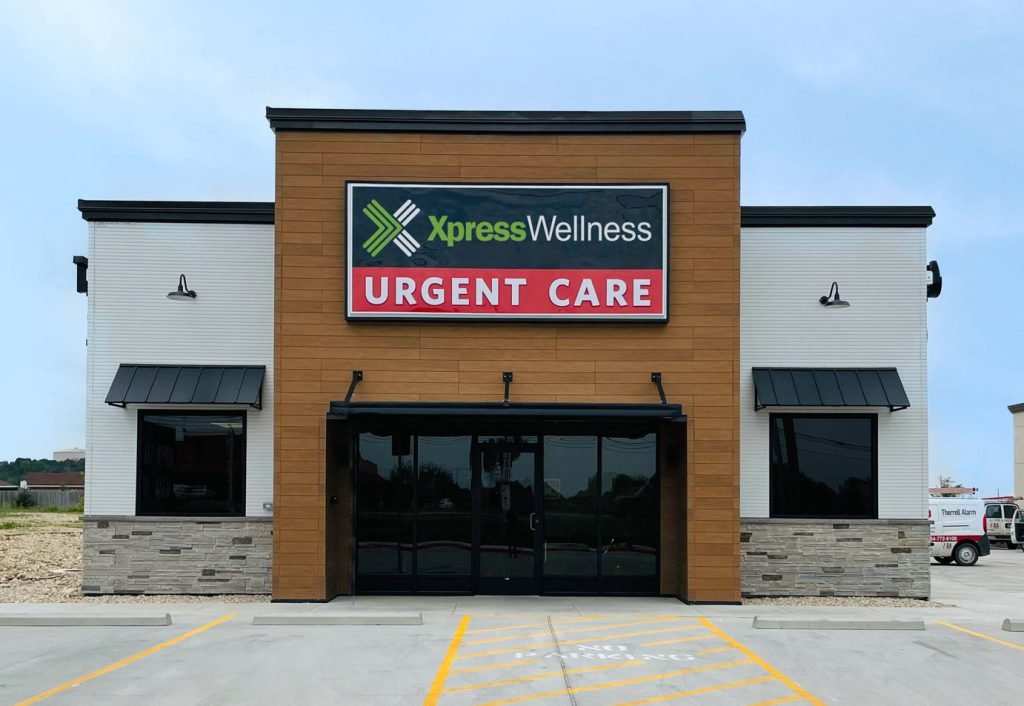 Emporia's Xpress Wellness Urgent Care is set to open Aug. 1 at 2031 W. Sixth Ave., and a community launch party is set for next week.
The launch party, complete with free pizza, door prizes, games and inflatables is scheduled for 11 a.m. – 1 p.m. Saturday, July 29. Visitors can win a 65-inch television, kids bicycles and gift cards.
As The Gazette reported last week, Allison Railsback, MSN, APRN-CNP has been hired as the site provider.
According to the company's website, Railsback moved to Kansas in 2005 before heading to Iowa in 2019. In 2023, she moved to a farm outside of Lebo with her husband and two children.
Xpress Wellness Urgent Care promises to provide same-day treatment for children and adults suffering from non-life-threatening illnesses and injuries, as well as occupational medicine, sports medicine, computerized radiology services, lab services, diagnostic testing and EKG services on-site.
Xpress Wellness has 33 locations throughout Kansas and Oklahoma, with its closest urgent care center to Emporia located in Manhattan and Junction City. A new location is also planned in Lawrence.
You can follow https://www.facebook.com/XpressWellnessEmporia para obtener más información.