Primary Care from the Comfort of Your Home
Are you looking for a primary healthcare provider to address your health and wellness needs? Xpress Wellness Urgent Care's virtual primary care may be the right fit for you.
Common health conditions we can treat:
Is Virtual Primary Care Right for You?
*Must be 12 years of age or older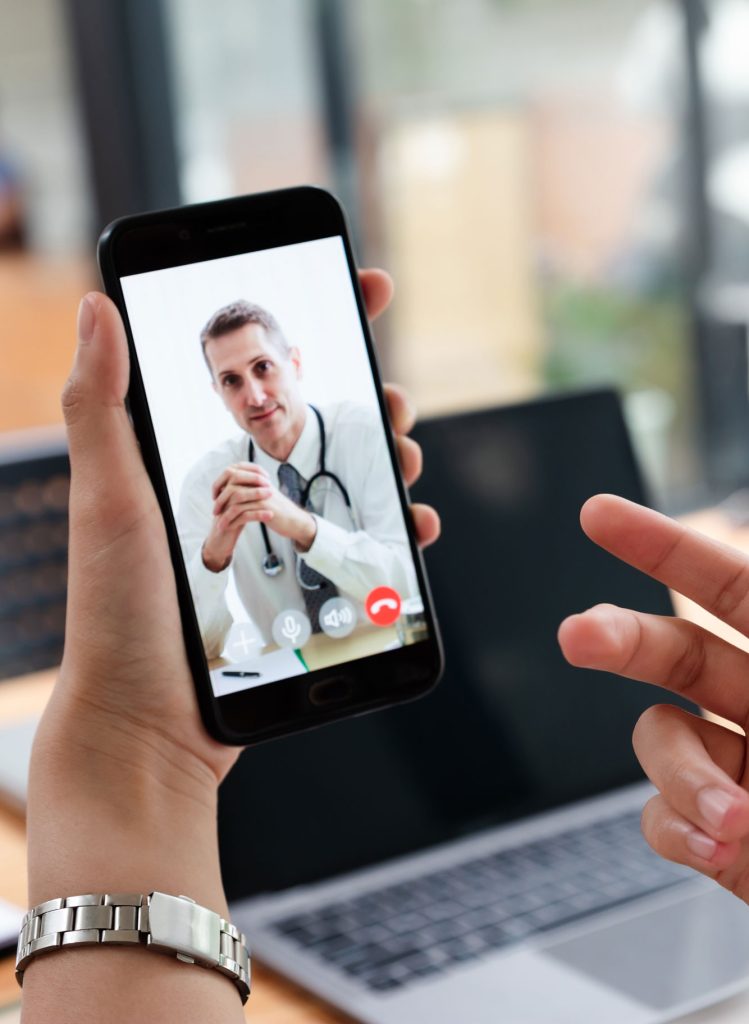 Getting Established as a Virtual Primary Care Patient
Visit with In-Take Coordinator
One of our primary care in-take coordinators will contact you to:
RECEIVE APPOINTMENT CONFIRMATION
After registering for your visit, you will receive a text with a secure link to access your visit.
CONNECT WITH YOUR PROVIDER
When it's your appointment time:
It's that easy to get the care you need. We're here when you need us now more than ever. Let our family take care of your family.
Virtual Primary Care services are available:
Monday – Friday | 8am – 8pm
Have Questions? Contact Us!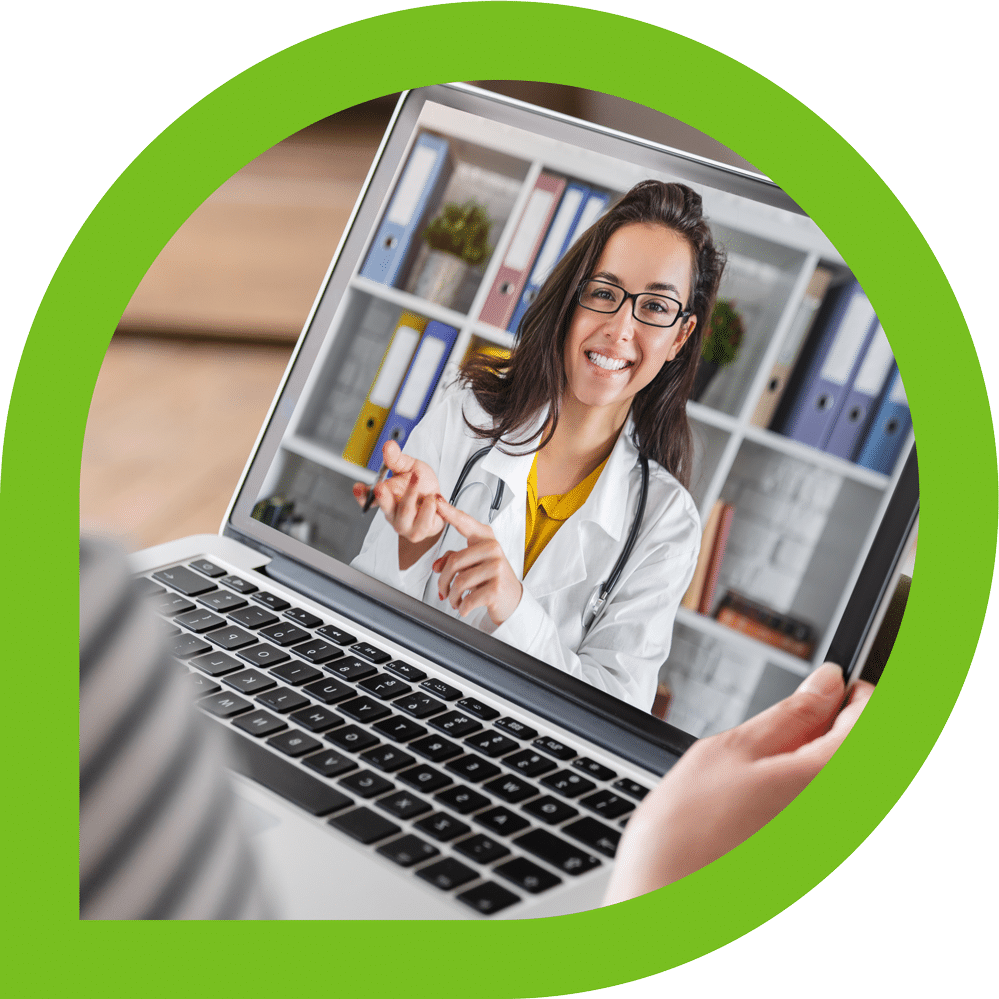 Interested in Virtual Primary Care?
Submit the form to request information about Virtual Primary Care or to schedule an appointment. Our team will review your information and will reach out via email or phone within 24 business hours. Virtual Primary Care is open Monday through Friday, 8am to 8pm.
Enjoy the same high-quality care as you would in person.
The Xpress Wellness provider you meet in a Virtual Primary Care Visit has the same qualifications and training as those you see in person at one of our clinics. 
Meet Our Virtual Primary Care Providers