Occupational Medicine at Xpress Wellness
Looking for a Reliable Occupational Medicine Provider?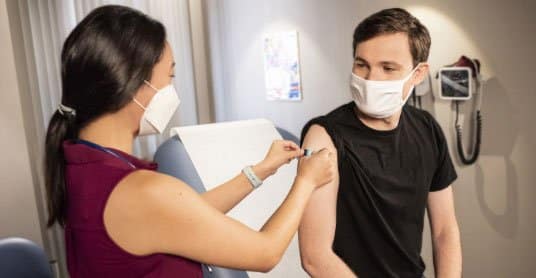 Xpress Wellness's services provide a comprehensive, effective management program for companies of all sizes.
Treatment of Work-Related Injuries and Illnesses
Accidents happen, and you can count on Xpress Wellness to help your employees get back on their feet! Visit us for back injuries, fractures, sprains, minor traumas, and more. We offer professional and effective treatment for workers' compensation injuries.
Are you looking to create a safer work environment for your employees? Drug and alcohol abuse not only affects the user, but it hurts those around them. Partner with us today to determine the most beneficial testing method that works best with your business.
It's important to uncover any medical problems in employees before they become serious and more costly. Visit us for annual wellness examinations, which make it easier for your business to comply with state and national regulations.